Be The Reason A Child Succeeds
Our kids have BIG dreams. Help them have even bigger futures.
We want to extend our heart-felt thanks to everyone who supported us during our 2019 Year-End Giving campaign. Thanks to your generosity, in 2020 we will be able to take 40 children off of our waiting list and get them matched with caring adult mentors who can help them succeed. That's 40 children whose lives will be changed for the better, forever thanks to you. Thank you for making such a powerful difference.
And, if you aren't able to make a financial contribution but would still like to help a child, please consider becoming a Big Brother or Big Sister. You can learn more here: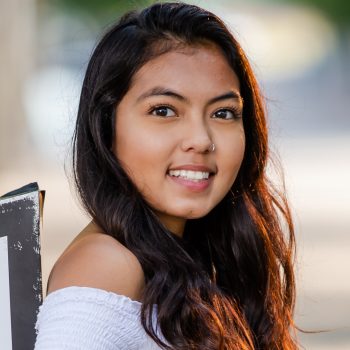 Alyzeah wants to be an entrepreneur and a real estate agent.
She loves the idea of working independently and being her own boss.
Her hope is to create a business focused on children and a brand that inspires positivity in the world.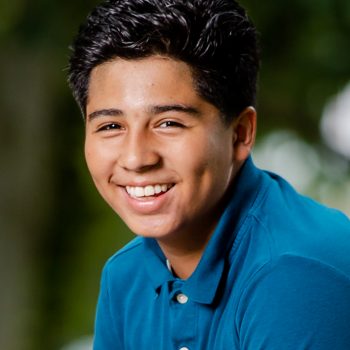 Jestek wants to be a mechanical engineer.
He loves math and enjoys solving analytical problems and puzzles.
He hopes to use his skills and passions to give back to the community that has given so much to him.
Analia wants to be a veterinarian.
She loves animals of all kinds.
She dreams of having the expertise and opportunity to help keep them strong and healthy.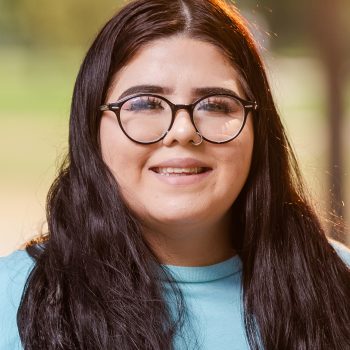 Caroleana wants to be a web designer or game developer.
She loves technology and wants to be able to use it for good.
She wants to create websites and games for young people that make a positive impact on their lives and on the world.