ARA Golf Tournament
September 16, 2022 @ 8:00 am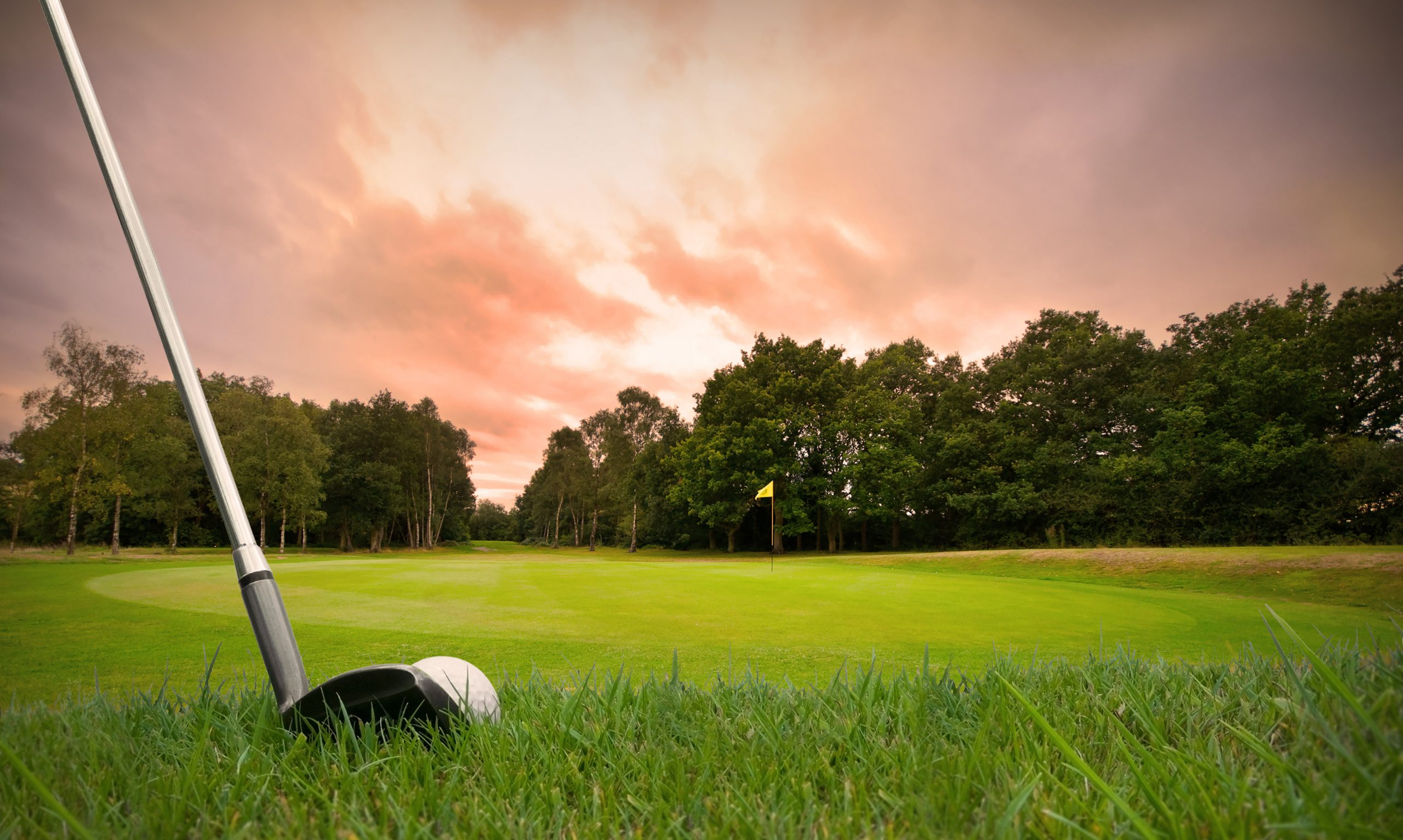 Austin Revitalization Authority is thrilled to announce its 5th Annual Dr. Charles Urdy Golf Tournament to be held at Avery Ranch Golf Club in Austin, Texas on Friday, September 16, 2022. Avery Ranch Golf Club features the best golf in Central Texas and a real Hill Country golf experience.
The 18-hole shotgun tournament will begin promptly at 8am. Each golfer will receive a welcome bag full of special gifts upon registering and a tasty breakfast. Raffle prizes will be given out at the Awards Luncheon following the tournament, where each player will have a prime time to network.
The majority of proceeds from this event will benefit Big Brothers Big Sisters of Central Texas as well as ARA's Community & Cultural Development programs.
Join us in making the 5th Annual Dr. Charles Urdy Golf Tournament a huge success! Sponsorship opportunities are available. Space is limited, so get your tickets and reserve your spot here.