Voting at BBBS
October 13, 2020 @ 7:00 am

-

October 30, 2020 @ 7:00 pm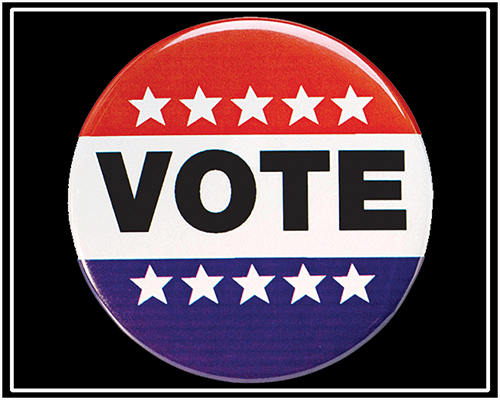 Ready to vote?! We're excited to announce that Big Brothers Big Sisters' office at 4800 Manor Rd. will be an early voting site for the 2020 election, as well as a voting site on election day!
Early voting takes place October 13 – October 30, 2020
Early voting hours at BBBS are:
7 am – 7 pm, Monday – Saturday
11 am – 6 pm, Sunday
Registered and eligible voters may vote in person at ANY early voting location in the county of residence during the early voting period. For more information about voting in Texas, go to www.votetexas.gov 
Our office will also be a voting site on Election Day, November 3rd.
Election Day voting hours at BBBS are 7 am – 7 pm.
Our physical address is: Big Brothers Big Sisters of Central Texas, 4800 Manor Rd., Building K, Austin TX 78723