M.E.E.T. Up Event – Pfield Day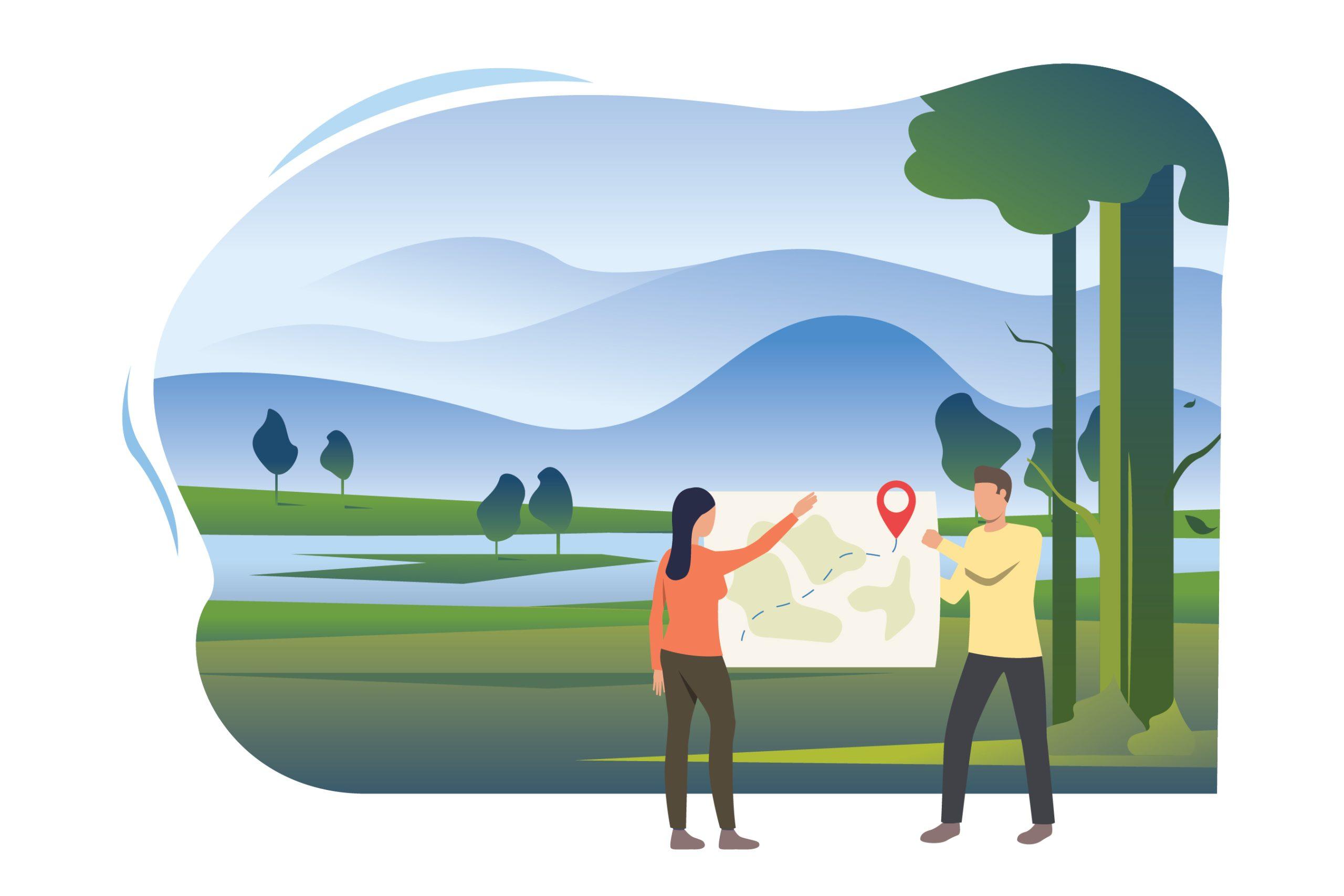 Have fun completing a self-paced walk/run around a trail, with a prize at the end!
You can also enjoy the park area and get to meet/engage with other matches. Matches of all ages are welcome.
BIG CHALLENGE: Bigs, bring a potential mentor that resides up North to support your match in the walk/run. Anyone who brings a referral will be entered into a raffle to win a prize!
RSVP with your Match Support Specialist for more details. Space is limited.