Events Search and Views Navigation
Past Events › Youth Activity Center
BBBS opens its Youth Activity Center on the second Thursday of every month to host recreational activities for match pairs of all ages. Bigs and Littles are invited to enjoy a variety of board games, video games, art activities and exercise, special events such as movie and trivia nights, and opportunities to enjoy the company of other matches.
March 2019
April 2019
May 2019
June 2019
July 2019
August 2019
September 2019
October 2019
November 2019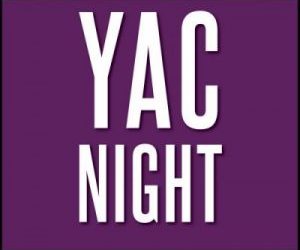 Matches are welcome to stop by BBBS' Mentoring Center to enjoy a variety of games, art projects and exercise activities while enjoying the company of other matches.
At this month's YAC night we will be holding a Book Swap for Littles! As Thanksgiving and Winter breaks approach, we want to make sure our Littles have a good book to read while they're out of school for the holidays .
Please contact your Match Support Specialist for event details.
Find out more »
February 2020
+ Export Events